Podcast: Play in new window | Download
Led by Inequities has, and will continue to serve the community members of Texas A&M and the desire to learn more about what it is like to be a person of color on campus.
After speaking with Lauren Chapman in episode one, there has been the opportunity for the listeners to make a difference in their community through simply starting a conversation – a conversation that can cultivate a home-like environment for everyone. 
Episode two will include interviews with community activist, Tre Watson, that currently works with people of color tied to Texas A&M, whether they are students or fellow activist. These conversations with Tre have granted me the opportunity to have questions, including ones that I personally did not even know to ask, answered. Questions that will have the audience captivated by the inequities on campus and how it has impacted thousands of students and university employees.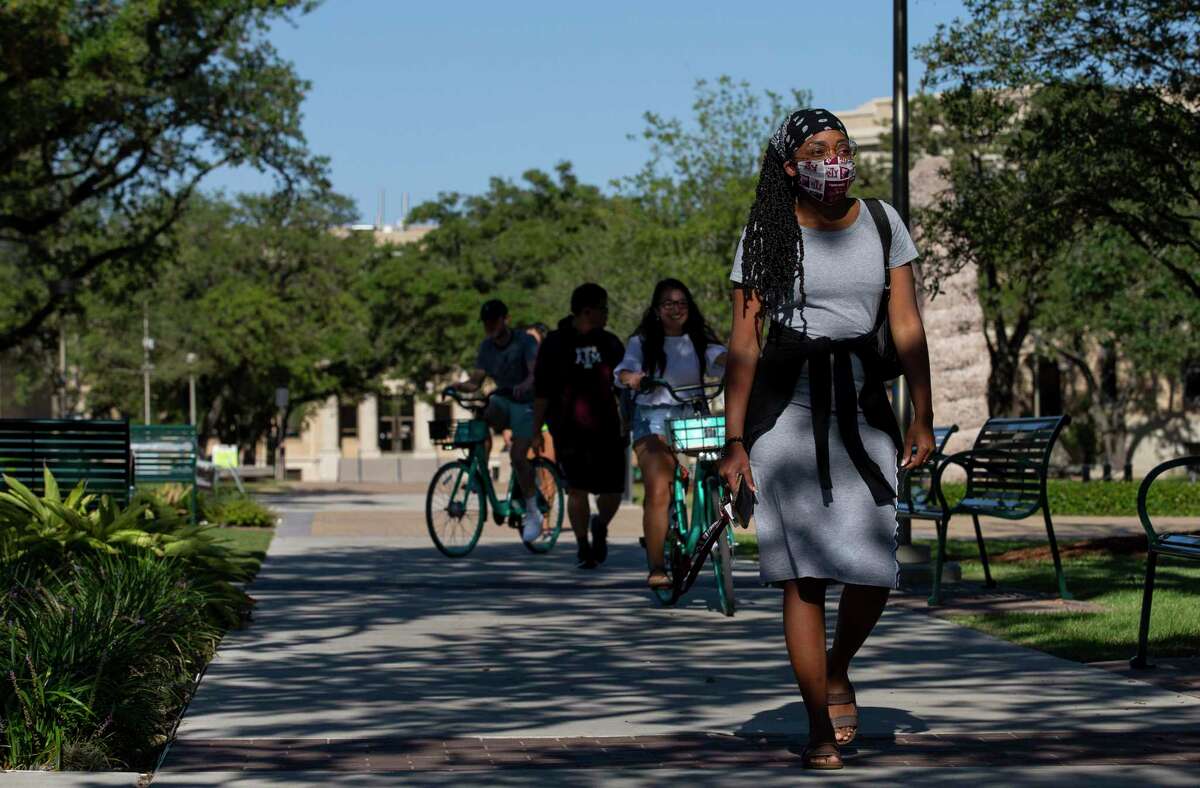 Photo from San Antonio Express-News
With episode two wrapping up the Led by Inequities series, I hope that this podcast will garner your attention to an issue that goes beyond color and into uncovering systemic racism at our university. 
The most important piece of this episode, and the previous, is that this podcast is not about ridiculing or dismissing the educational significance of Texas A&M. This podcast serves as a tool to become an agent of change in our community, even if it begins with an understanding of issues that have an impact on those around us. However, my hope is that the listener will make a change or employ the benefits of their capital to better the lives of the people of color on our beloved campus.
With that being said, I am hoping that episode two and this podcast as a whole will change your perspective on our community structure and the practices in place that have made our peers, friends, campus workers, feel uncomfortable and unwanted.